RELIABILITY SIMPLICITY EFFECIENCY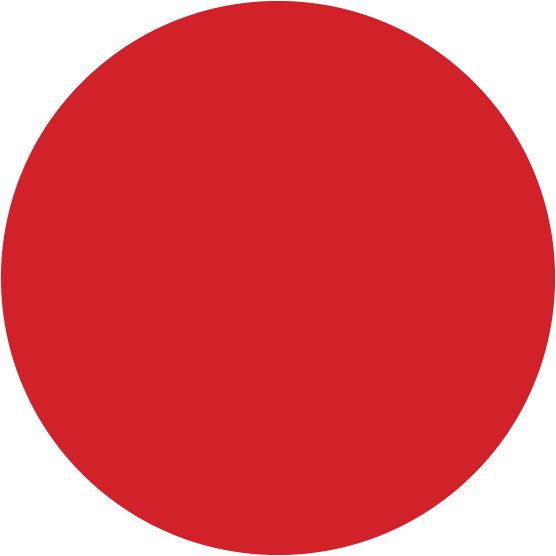 Unique and reliable counterfeit protection means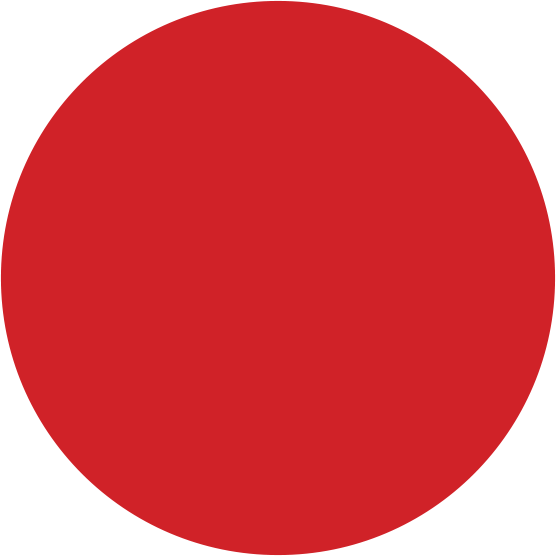 Advanced technologies employed for developing polarized latent images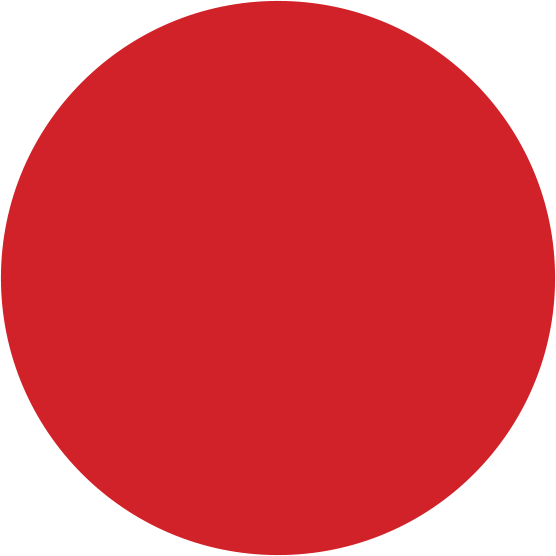 Integrated development of software programs and automated systems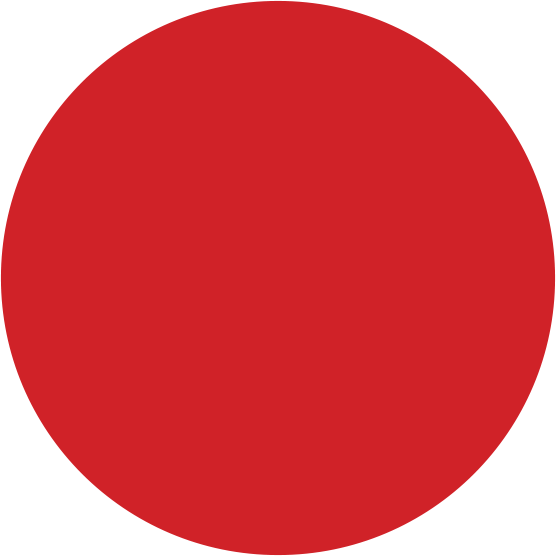 Protection of brands and property titles of products manufacturers
ATB-WEST Ltd.
The Company offers various innovation solutions in the field of the development and manufacture of counterfeit protection means.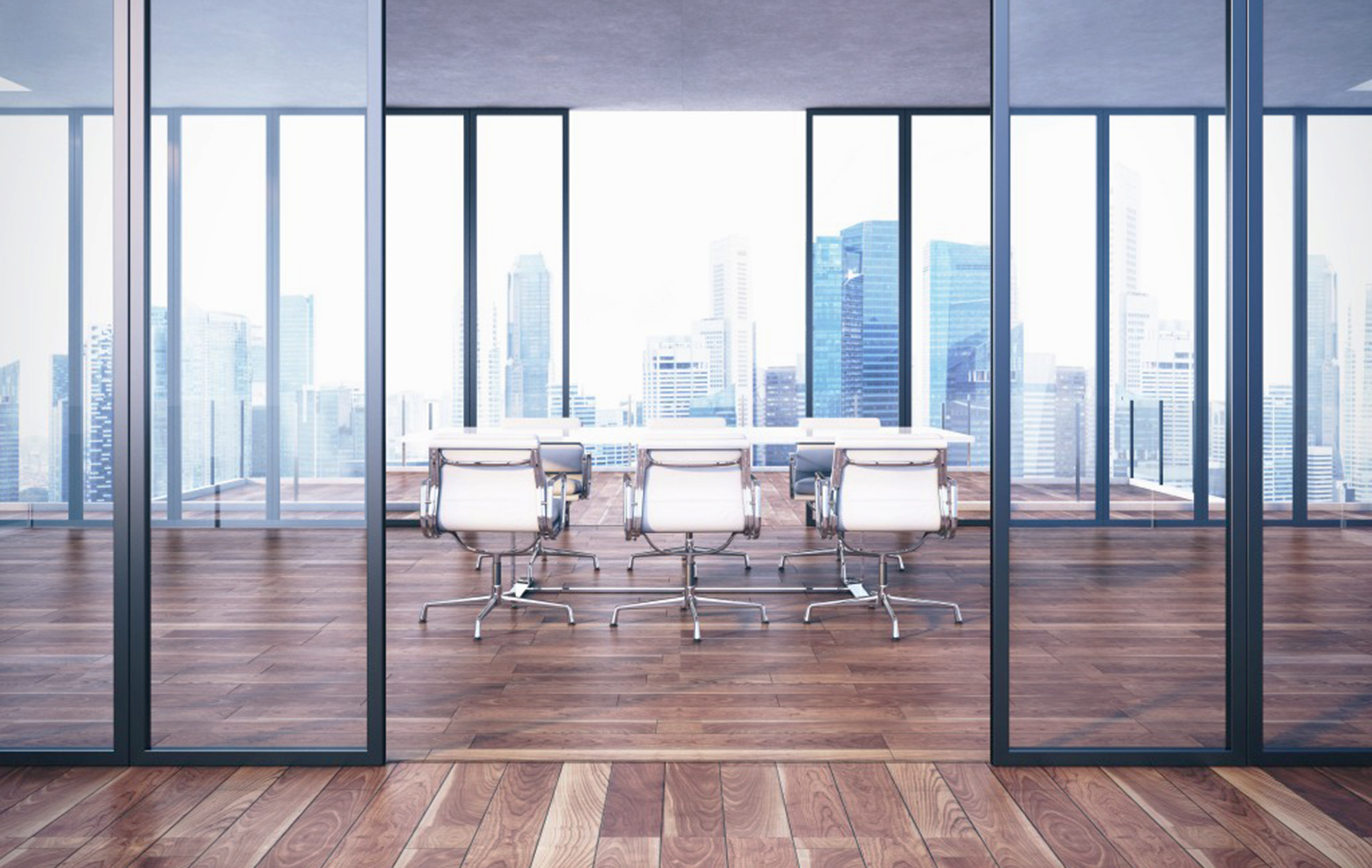 THE COMPANY ATB-WEST Ltd. IS PROFESSIONAL, MULTILEVEL
AND INDIVIDUAL APPROACH TO EACH CLIENT
RAPID AUTHENTIFICATION
Our patented solutions based on the technology of polarized latent images – Latentogram® and Unigram®, are successfully operated for protection of document sheets and trademarks of manufacturers of well-known brands.
An essential and radical difference between the technology employed by ATB-WEST Ltd. and those already existing in the market consists in simple and rapid authentification of a protected document or products (goods). Such authentification requires no special attainment or sophisticated instruments. The only thing required is an authentification identifier in the form of a card.


OWN PRODUCTION BASE
While cooperating with various enterprises of the food, distillery and pharmaceutical industries, with manufacturers of tobacco products, household and automobile detergents, as well as with various retail chains ATB-WEST Ltd. has gained a unique experience and developed the technological solutions the efficiency of which is proved by successful operation of our customers.
The Company has its own production base, scientific laboratories, highly skilled employees, irreproachable work experience.
HIGH QUALITY OF PRODUCTS
Our capability and a wealth of experience in manufacturing products, experiencing new technologies and tendencies are worthwhile for offering to you the protection means which will make it possible to efficiently stand up to unfair competitors and counterfeiters, increase the volume of sales and profits, incorporate a new promotion company complying with your interests and corporate traditions.
High quality of products, minimum time of manufacture, smoothly running technological processes and moderate prices are the principles which are fundamental in operation of our Company!

THERE IS ALWAYS PLACE FOR GROWTH.
We run the gamut of domain expertise.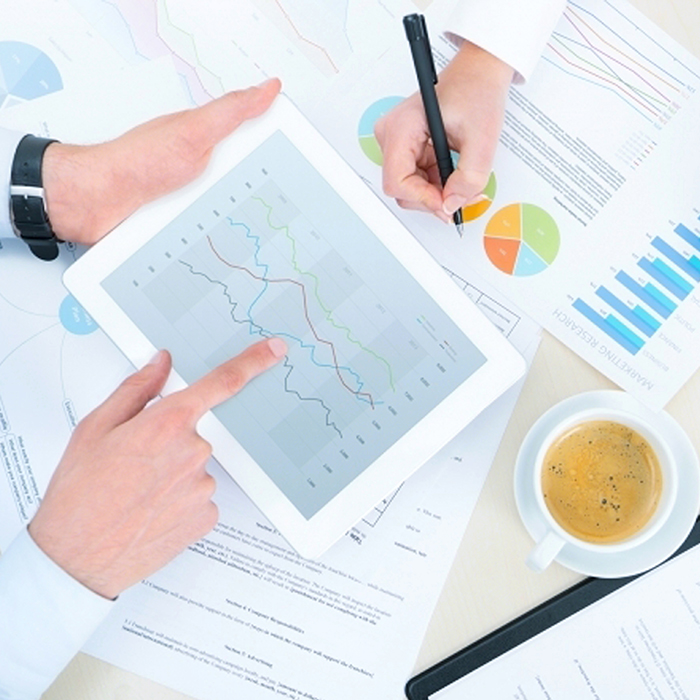 We search for comprehensive solutions for each of our Partners.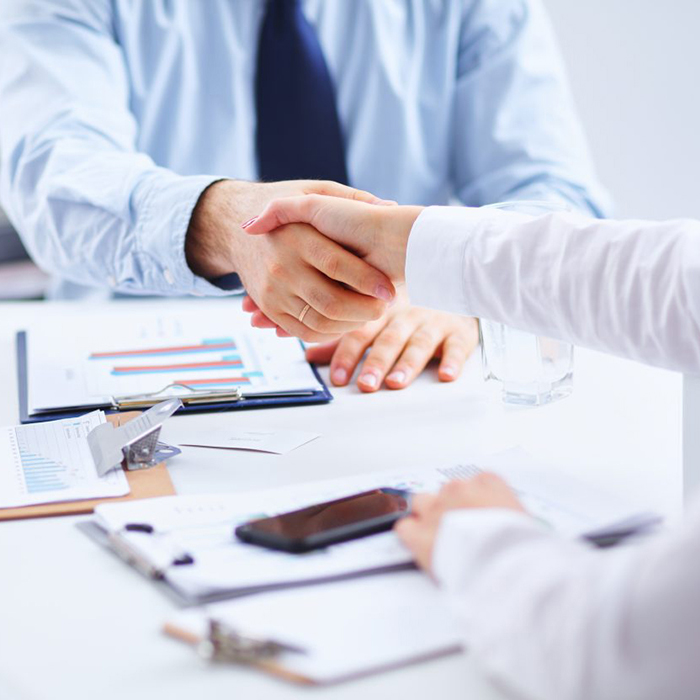 We take care of our Partners' loyalty.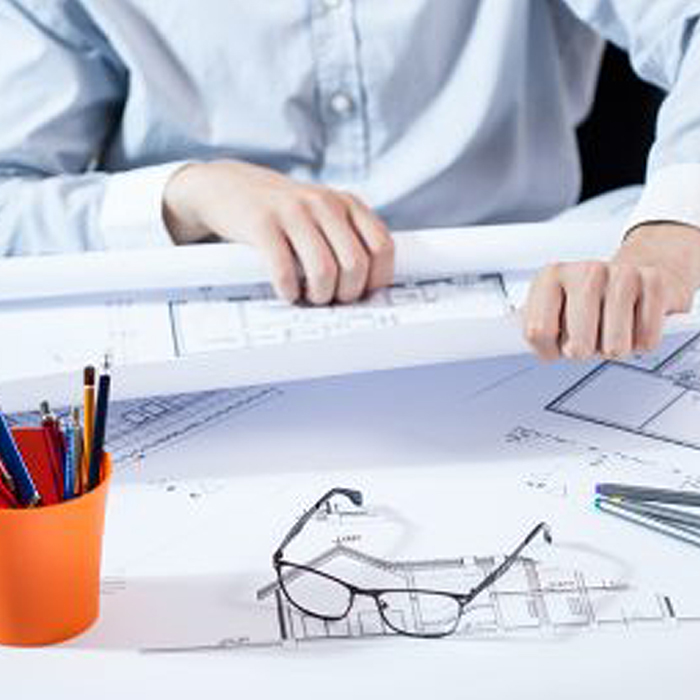 We are constantly capturing new opportunities and strife towards innovations.